Heat Pump Rebates in Nova Scotia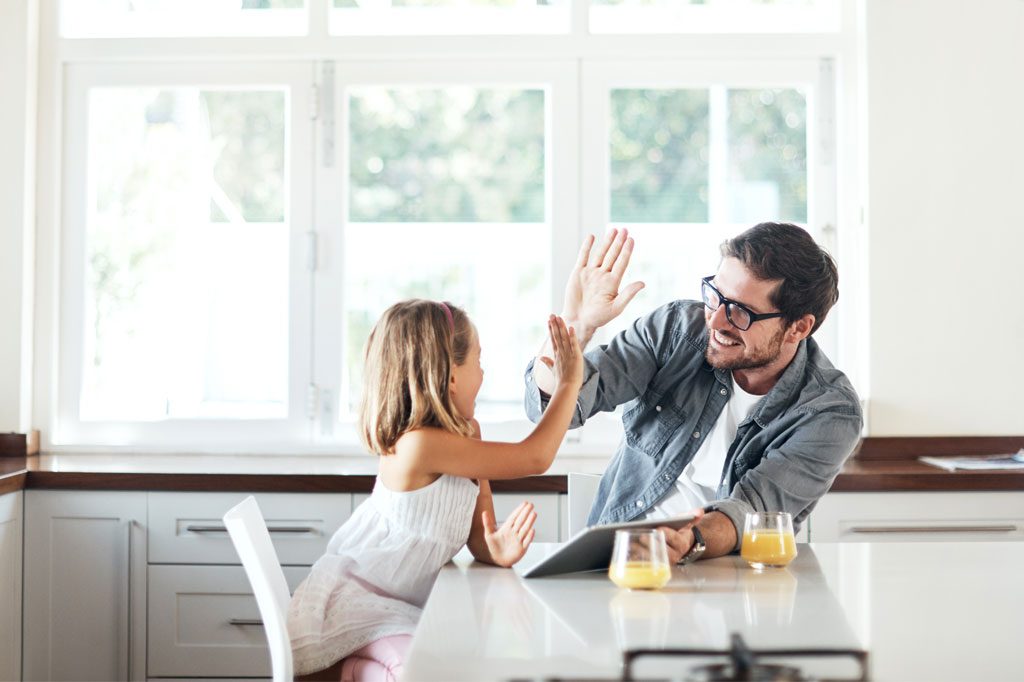 Heat Pump Rebates in Nova Scotia
Living so close to the ocean, it's natural for Nova Scotians to care about the environment and be concerned about the effects of climate change. However, while many Nova Scotian homeowners want to do more to help the environment, the costs of making greener choices can be prohibitive.
As governments are getting more serious about climate change, they are creating more financial incentives for consumers and homeowners to make environmentally-conscious choices. Out of all the provinces in Atlantic Canada, the Government of Nova Scotia has perhaps the most generous rebate program, and it makes switching your home heating system to a heat pump affordable for nearly everyone.
Efficiency Nova Scotia offers two different forms of rebates for homeowners contemplating switching to a heat pump system: The Heating System rebate, the Home Energy Assessment rebate, and the HomeWarming program for low-income earners.
Option 1:
Heating System Rebate
According to Efficiency Nova Scotia, "heating makes up half the energy bill in most Nova Scotian homes, making it the single largest use of energy for most of us." The Heating System Rebate is designed to be a simple rebate (of up to $2,500) for Nova Scotian homeowners who purchase a more energy efficient heating system.
To be eligible for the rebate, homeowners who have purchased an approved heat pump from the Efficiency Nova Scotia Cold Climate Heat Pump list need to submit an application within 90 days of purchase.
However, where Efficiency Nova Scotia has only a limited list of heat pumps that are eligible for the Green Heat rebate, you'll need to choose your heat pump from that list before applying. We recommend talking to an authorized Daikin dealer to determine which of the available options will be best for your home and family.
Option 2: Home Energy Assessment
Efficiency Nova Scotia's Home Energy Assessment option provides less of a rebate for heat pumps specifically, but homeowners can qualify for up to $5,000 in rebates if they are planning on making other efficiency upgrades to their homes.
The Home Energy Assessment program requires you pay for an in-house visit from an energy efficiency expert (a visit which will cost you $99). Your home will be inspected for opportunities to improve your energy efficiency. This could result in recommendations for replacing windows, insulation, installing solar panels, or a number of other improvements in addition to installing heat pumps.
The more of the recommendations you implement, the more rebates you'll be eligible for. This program isn't as useful for homeowners who only want to replace their home heating system, but it can be extremely valuable for anyone interested in making a variety of home efficiency improvements at once.
To get started, interested Nova Scotian homeowners should book a Home Energy Assessment through one of Efficiency Nova Scotia's partners.
Option 3: HomeWarming Program
Low-income homeowners can apply for the HomeWarming program, which provides home assessments and energy upgrades at no cost to residents who meet the program's criteria.
Potential energy upgrades following a home assessment may include insulation and heat pump equipment.