Daikin vs LG, Fujitsu, and Mitsubishi Heat Pumps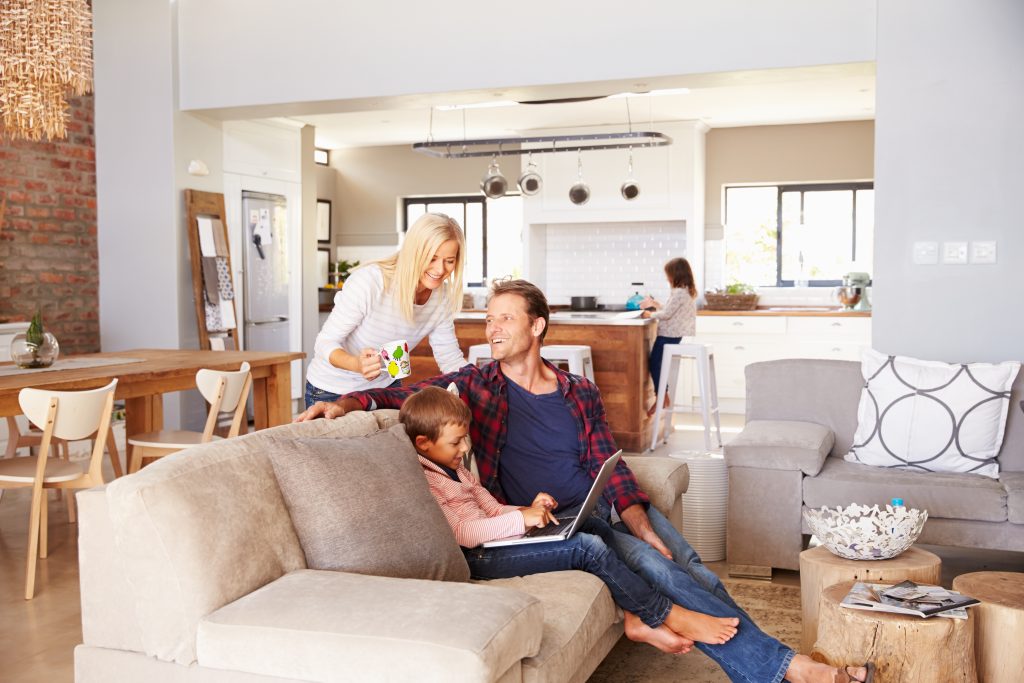 Learn how Daikin's single zone mini split heat pumps stack up to the competition
If you're looking at installing a heat pump in your home, then you already know about all of the benefits they can provide homeowners. Notably, the cost savings and consistent home comfort they provide year-round.
As you research which heat pump system is right for your home, you are also likely wondering which heat pump brand you should choose. The truth is that there is a wide range of heat pump manufacturers available to choose from, some higher quality than others.
When it comes to mini-split systems, Daikin, as well as a few select competitive brands, are widely regarded as the top brands in terms of quality and durability. However, while some models may have certain features that have an edge over other manufacturers, it's important to compare the models and features that meet your needs and budget.
The leading HVAC blog, Pick Hvac, conducted a comparison of the top mini split brands using single zone mini split heat pump models. Below, we outline their comparison chart and highlight some of the key areas where Daikin's single zone heat pump came out on top.
Mini Split Heat Pump Comparison Chart
In their comparison, Daikin came out on top as the brand with "the most to offer" according to the reviewers. See the comparison chart below.
Daikin
Mitsubishi
Fujitsu
LG

Outdoor model

RXS12LVJU

MUZ-GL12NA-U1

AOU12RLFW1

LSU120HSV5

Indoor model

FTXS12LVJU

MSY-GL12NA

ASU12RLF1

LSN120HSV5

Cooling BTU

12K

12K

12K

11.2K

Heating BTU

14.4K

14.4K

14K

13.3K

Cooling efficiency

23 SEER

23.1 SEER

22 SEER

21.5 SEER

Heating efficiency

12.5 HSPF

12.5 HSPF

11 HSPF

11 HSPF

Max. outdoor/Indoor noise

49dB / 45dB

49dB /34dB

49dB / 43dB

45dB / 39dB

Warranty

12 years compressor

& parts

12 years compressor

& 10 years parts

10 years compressor

& parts

7 years compressor

& 5 years parts

Additional features

4-speed fan

5-speed fan

4-speed fan

6-speed

Fan auto-variable

Fan auto-variable

Fan auto-variable

Fan auto-variable

Wireless remote

Wireless remote

Wireless remote

Wireless remote

1-week timer

24-hour timer

24-hour timer

24-hour timer

Washable filters

Anti-allergy filter (washable)

Washable filter

Washable filters

WiFi

WiFi

WiFi

Occupancy sensor
Occupancy sensor (option)
Check out the entire review article here.
Heating Efficiency
In Atlantic Canada, a strong requirement for most homeowners is that their heat pump performs well in the cold winter months to effectively help them save on their monthly heating bill. When evaluating which heat pump is right for your home, be sure to look at the heat pump's HSPF rating, as it is the metric used to measure a heat pump's heating efficiency. You should also consider each heat pump's BTU output, the unit which measures the amount of thermal energy produced. In this comparison, the Daikin model is among the leaders in both categories, making it a great choice to heat your home during the cold winter months.
Learn How to Measure Heat Pump Performance: Interpreting SEEP, COP, and HSPF Ratings
Warranty
The brand of heat pump you choose is an important consideration as it is a significant investment and will play a central role in your home heating for many years to come. With longevity in mind, you should consider a heat pump that will not only run efficiently and efficiently for years but one that has a strong warranty program in case you require part replacements down the road.
As you can see from the comparison chart above, Daikin's manufacturer warranty is the longest among the major heat pump brands—nearly twice as long as the warranty of the Competitor 3's model. A comprehensive warranty program is also a sign that the manufacturer has confidence that their product is built with longevity in mind.
Occupancy Sensor
An important feature to highlight that comes standard on many Daikin models (including the one outlined in the comparison), is the occupancy sensor. This feature allows the indoor unit to detect if someone is in the room. If not, the heat pump will automatically go into power-saving mode to conserve energy (and possibly save you on your energy bill in the long term).
Curious about how much heat pumps cost? Read this article.
See The Daikin Models Available To You
The comparison above outlined only one of Daikin's heat pump models but is a great showcase of the advantage that Daikin has over other leading brands. Download the Daikin Product Catalogue to browse heat pump models for single and multi-zone mini split systems, along with ductless and ducted systems.