How to Choose a Heat Pump Based on Cost Savings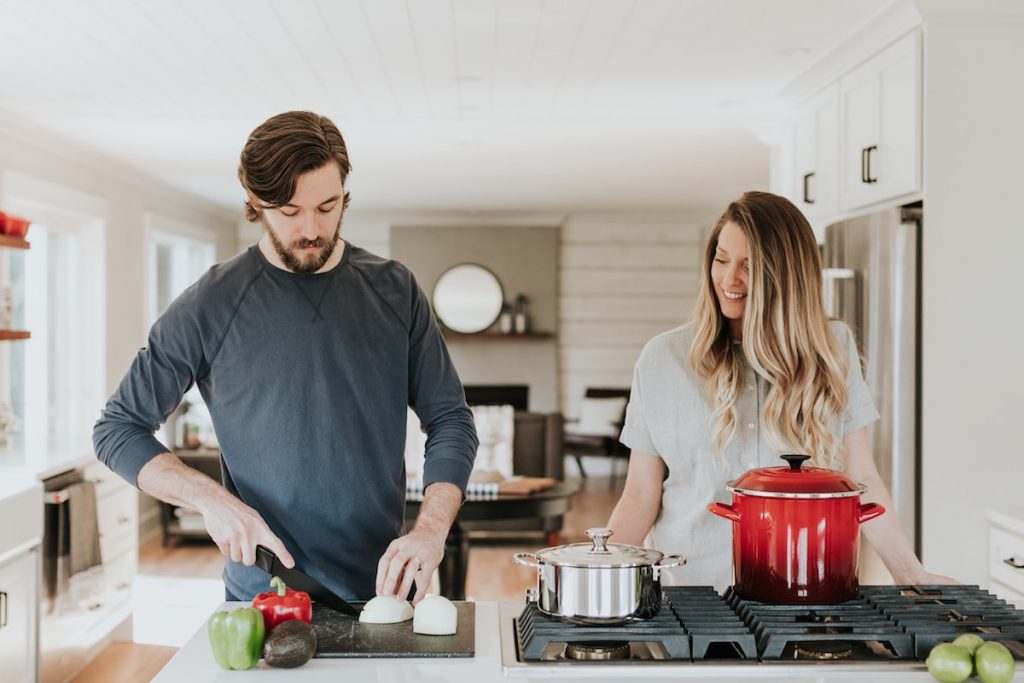 Find out which three things you need to look for when choosing a heat pump for your home based on cost savings.
Rebate Eligibility
It is widely known that a heat pump can save you money in energy costs, but what about upfront costs? These costs may seem easier to absorb when building a new home, but when you are upgrading your existing heat source such as a furnace or electric baseboards, it may feel prohibitively expensive to switch to a heat pump. Luckily, there are many rebates that can help with these upfront costs.
Daikin Rebates
There are often rebates and specials happening directly through your Daikin authorized dealer. Check with your Daikin dealer on current manufacturer rebates.
Provincial Rebates in Atlantic Canada
Nova Scotia has a Heating System Rebate Program that provides rebates for upgrades to efficient heat pumps within 90 days of purchase and installation. Recently, program updates have made even more units eligible for the rebate program. These changes include:
Mini-split heat pumps no longer require ENERGY STAR certification

The

HSPF

must be ≥ 9 (previously it was 8.5)
The Daikin FIT is a perfect example of a qualifying system. For more information on how to apply for a rebate in Nova Scotia, click here.
New Brunswick's Total Home Energy Program can help you get cash back in rebates on qualifying equipment. For more details, click here.
Newfoundland & Labrador's NL Hydro has financing options available to assist with heat pump installation. For more details, click here.
PEI has rebates for ductless, ducted, and geothermal heat pumps that are ENERGY STAR Most Efficient. For more details, click here.
To find out how much you could qualify for in total rebates in a few simple clicks, use our easy rebate calculator.
Efficiency
It's no surprise that efficiency plays a major role in choosing a heat pump based on cost savings—so which ones are the most efficient? Find out what makes a heat pump efficient in our previous article.
There are some that stand out among the rest, but keep in mind that there are other factors that impact how efficient your heat pump will be, including professional installation and proper sizing. The best place to start is with a no-obligation heat pump consultation from your local authorized Daikin dealer. In the meantime, check out these efficient heat pump models:
The

Daikin model DZ18TC

whole house heat pump has obtained the Most Efficient 2020 recognition by Energy Star

The new

Daikin FIT

, the smaller, affordable heat pump that is still big on efficiency

VRV Life

whole house heat pump system gives you maximum flexibility and energy savings.
Energy Cost Savings Compared to Previous Heat Sources
What is your current heat source? If you are simply upgrading your heat pump to a newer model, the overall savings may not seem that drastically different in your heating bills. However, if you are replacing your furnace or baseboard heating as your main source of heat, then you will see a difference in your monthly costs. Why? Heat pumps can produce more than 3 units of heat for every unit of electricity used compared to most baseboards which are 1:1, and they can be more efficient than your furnace.
To find out what your cost savings could be when you upgrade to a heat pump, complete our savings calculator.
Find your nearest certified Daikin dealer to ask a professional which model is the best heat pump for your home.