What is a Daikin Comfort Pro Dealer?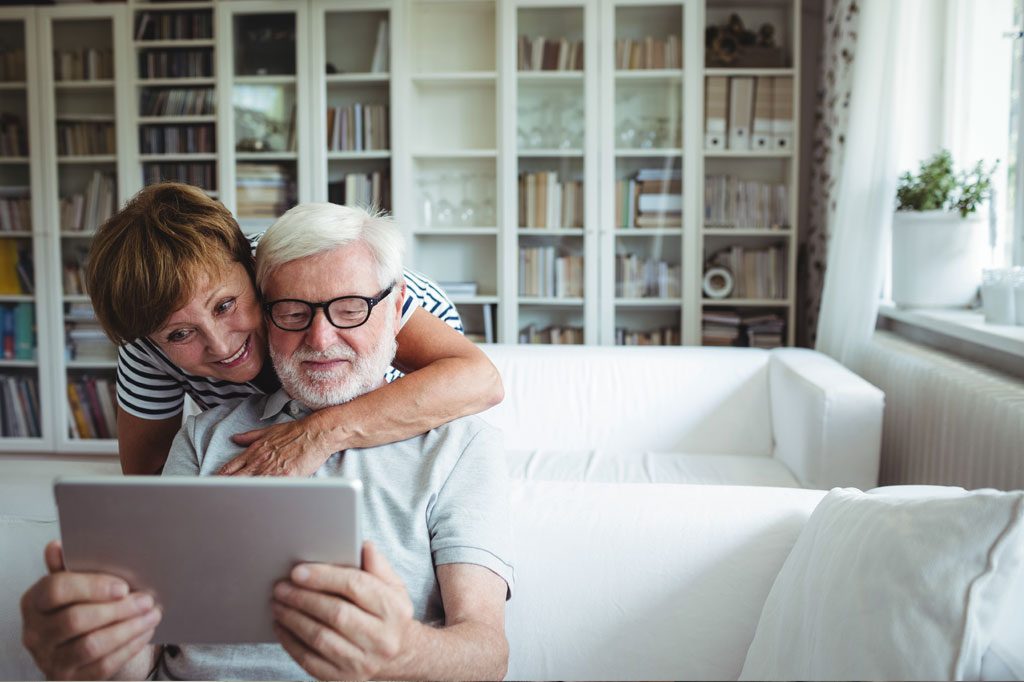 What Makes an HVAC Technician a "Daikin Comfort Pro"?
A Daikin Comfort Pro Dealer is a highly-qualified HVAC contractor trained to install Daikin's heating, cooling, and ventilation solutions in order to help you maintain the perfect temperature in your living space.
A Comfort Pro Dealer has access to Daikin's mini-split, unitary, and VRV equipment and is qualified to install and repair these products. In order to achieve the Comfort Pro label, they must continually update their training on HVAC technology and Daikin products.
Discover why you save time and money when you get your heat pump installed by an HVAC professional.
What's the Difference Between a Comfort Pro Dealer and Other HVAC Dealers?
While all certified Daikin dealers have a Red Seal HVAC-R journeyperson on staff, not all HVAC technicians are trained across Daikin's comfort products and systems. For instance, a Daikin Ductless Pro Dealer specializes in Daikin's ductless/mini-split single and multi-zone heat pumps.
A Daikin Comfort Pro has the most complete access to Daikin products and systems, which enables them to provide enduring solutions for many different home comfort needs. Daikin Comfort Pro Dealers are carefully selected by Daikin and their distributor partners to ensure their commitment to servicing homeowners and representing the Daikin brand aligns with their values. Only a few select contractors meet this high standard and therefore, our Comfort Pro Dealer network is quite exclusive in Atlantic Canada.
Daikin Comfort Pro Dealers are not interested in "one-and-done" installation, they assess your current home heating situation and discuss a range of options with you. Those options factor in your unique home heating needs, including the size of your home, existing ductwork, desired placement of units, etc.
Additionally, a Daikin Comfort Pro Dealer offers The Daikin Comfort Promise. If you encounter an issue with your HVAC installation or equipment within the first year, you can call your Comfort Pro Dealer and ask them to "honour The Daikin Comfort Promise." The dealer must return to your home and provide repairs at no cost.*
Hear from local HVAC-R professionals on why they prefer working with Daikin heat pumps:
Find a Daikin Comfort Pro Dealer Near You
Heat pumps provide the perfect temperature in your home, year-round. Why wait out another humid summer in a muggy living space? Find your nearest certified Daikin dealer to book your heat pump installation or service.
*The Daikin Comfort Promise does not apply to multiple service requests. Subsequent appointments will be charged a fee.