Why Daikin is the Choice of Leading HVAC Contractors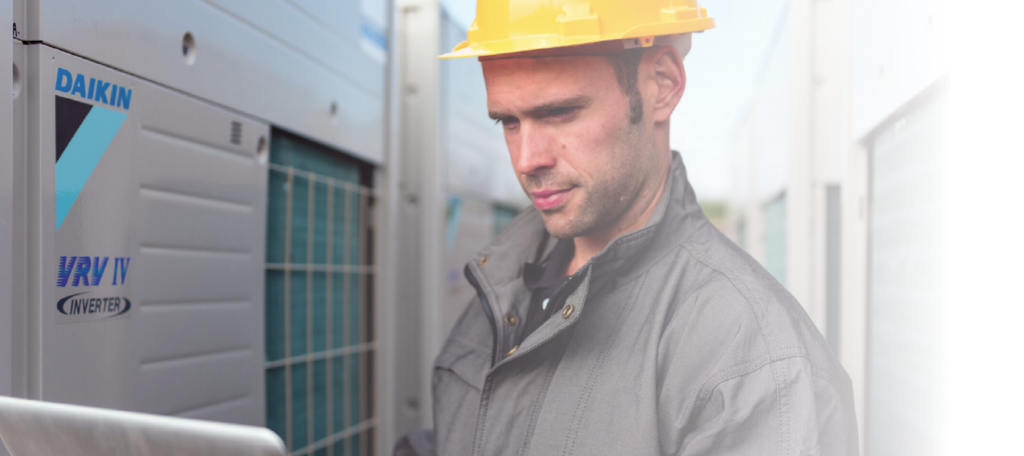 There's a reason why the Daikin brand is carried by only the best HVAC contractors in Atlantic Canada. In fact, there are many reasons why, including premium products, employee training, and outstanding warranties.
Daikin prides itself on developing world-leading, energy-saving technology for over 95 years now. As the #1 manufacturer of indoor comfort systems and refrigerants in the world, Daikin offers unique heat pump and inverter technologies in their heating, air conditioning, and ventilation products that can provide the perfect indoor comfort solution to any home year-round.
The Daikin warranty is unmatched in the HVAC field, with up to 12-year limited warranties on the compressor and parts—reflecting the high standards of Daikin's manufacturing process.
It's not only the products that set Daikin apart, it's the experience and specialized training of the Daikin dealers that drives them to be the best HVAC solutions providers in Atlantic Canada.
Leaders in HVAC Technology
Daikin is a global leader in indoor comfort systems, with millions of systems installed all over the world. Many of these systems are manufactured at Daikin's Texas Technology Park, which at 4 million square feet, happens to be the 5th largest manufacturing facility in the world! Take a virtual tour inside the facility here. The Daikin Technology Park shows that 100% of Daikin's R&D is invested into home comfort systems and that it's not just one of many product lines.
This experience and innovation is passed on through training and nurturing of Daikin Pros, who are passionate about helping customers achieve premium comfort for life by controlling their indoor environment. The Daikin Comfort Promise was built on this—a Daikin Comfort Professional will continue to earn your business well after the sale.
What's it Like to Work for Daikin?
Where can you work for Daikin? Dealers can be found in over 140 countries! Although we are a global company, it's the network of local dealers and employees that drive the success of the company.
As some of the best HVAC contractors in the industry, Daikin Pros are required to stay up to date with service, installation, commissioning, and troubleshooting by attending regularly scheduled hands-on training sessions throughout the year. Daikin offers flexible training for HVAC professionals that suits the needs of the contractor and the trainee.
Daikin Comfort Pros are trained on the entire residential product line including unitary, single, and multi-zone ductless systems, Daikin FIT, and VRV Life. Daikin Comfort Pros have access to special consumer financing, seasonal promotional offers, and instant rebates for their customers.
Learn More About Opportunities With Daikin
Explore your options when it comes to a career path in HVAC-R and working for a Daikin dealer. Contact your local Daikin dealer to learn more about potential opportunities or find out what it means to become a Daikin Pro.