Cool Down This Summer With a Mini-Split Air Conditioner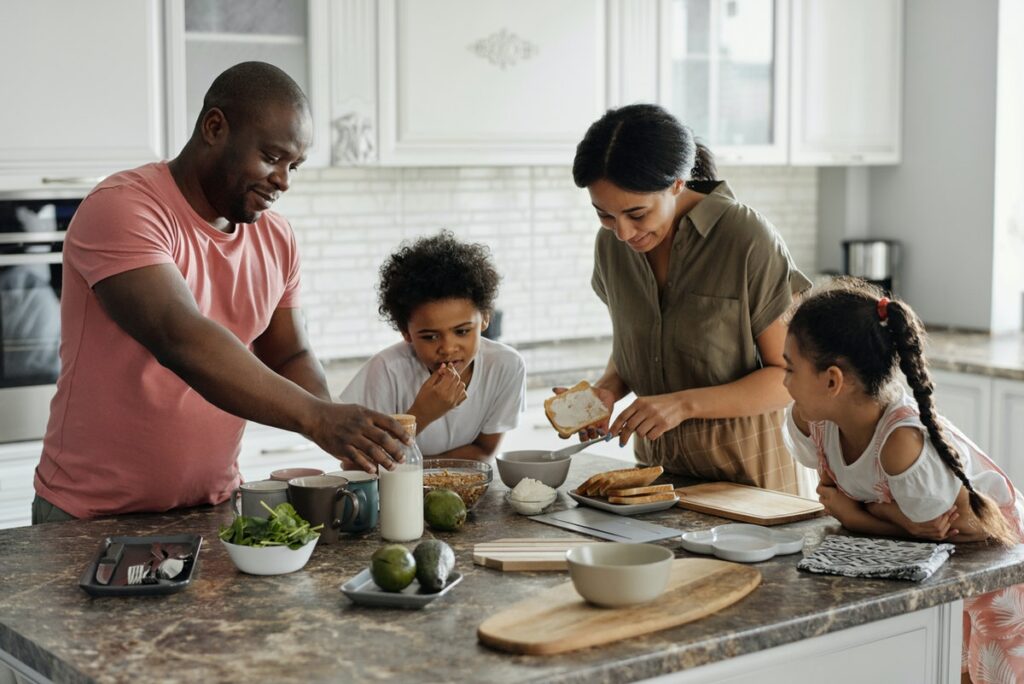 This summer, Atlantic Canadians are spending more time at home, so it makes sense to invest in a solution that easily creates a cool, comfortable indoor temperature. Whether you're cooling a home office or the entire home, a mini-split air conditioner provides maximum options for temperature control with minimal installation.
As the summers get hotter, a fan or window-mounted air conditioner may not create a consistent, comfortable temperature for your home office or help you sleep soundly through the night. This article explores how a mini-split air conditioner can work as a single or multi-room solution; the advantages of mini-split air conditioning for ease of use and energy savings; and when a mini-split air conditioner is the best fit for homeowners.
How Does a Mini-Split Air Conditioner Work?
A mini-split air conditioner consists of an indoor unit, typically located on the wall or floor of an indoor space, and an outdoor unit. The indoor unit transfers heat to the outdoor unit, which cools down the indoor space.
To cool a larger space, such as an entire home, multiple indoor units can be configured into a network and connected to the outdoor unit. Beyond wall mounted units, there are a variety of indoor units available to fit the different needs of a room, from ceiling cassettes and slim-duct units like Daikin's model FDMQ and Daikin's model FDXS/CDXS.
Additionally, many types of Daikin mini-split air conditioners also provide heating in order to create the perfect indoor temperature year-round.
The Daikin AURORA series are designed for extreme weather conditions and features an option to boost cooling or heating power for a 20-minute period, even if the unit is already operating at high capacity
The new Daikin FIT heat pump is a smaller, affordable heat pump that offers solutions where a traditional cube-style system cannot
To find the right mini-split air conditioner for your home, contact your local Daikin dealer.
Mini-Split air conditioners provide optimal cooling when their size matches the room they are operating in. Learn more about how size impacts mini-split air conditioner performance, including a guide to ductless heat pump units and room size.
What Are the Benefits of a Mini-Split Air Conditioner?
Many mini-split air conditioner models provide both cooling and heating, which makes switching to air conditioning in the summertime simple. Mini-Splits don't require additional seasonal installation and maintenance like other solutions do, such as adding a window-mounted air conditioner, for example.
Other benefits include:
Individual indoor units provide targeted control over room temperature, which is ideal for meeting the needs of different rooms and individual family members' temperature preferences
Easier installation, as mini-split air conditioners do not require installing new ductwork. Your mini-split air conditioner should always be installed by an expert in order to avoid common pitfalls of DIY installations and to ensure the lifespan of your equipment
Since mini-split air conditioners do not rely on ductwork like other cooling systems do, you will not encounter energy loss through ductwork
Who is Best Fit for a Mini-Split Air Conditioner?
Mini-Split air conditioners are ideal for homes with no pre-existing ductwork. However, homeowners who do not want to connect new home additions to existing ductwork can use a mini-split air conditioner to control the temperature for that new space.
Daikin's definitive guide to mini-split (ductless) heat pump systems will help you determine if a mini-split air conditioner is right for your home's cooling and heating needs.
Learn More About Using a Mini-Split Air Conditioner
A mini-split air conditioner gives you the power to keep your home cool and comfortable with minimal installation time. With a mini-split air conditioner, you can work and staycation in comfort with targeted temperature control to meet all of your needs. Contact your local Daikin dealer to learn more or download the guide: How to Use a Heat Pump for Air Conditioning.