3 Key Benefits of Ductless Heat Pumps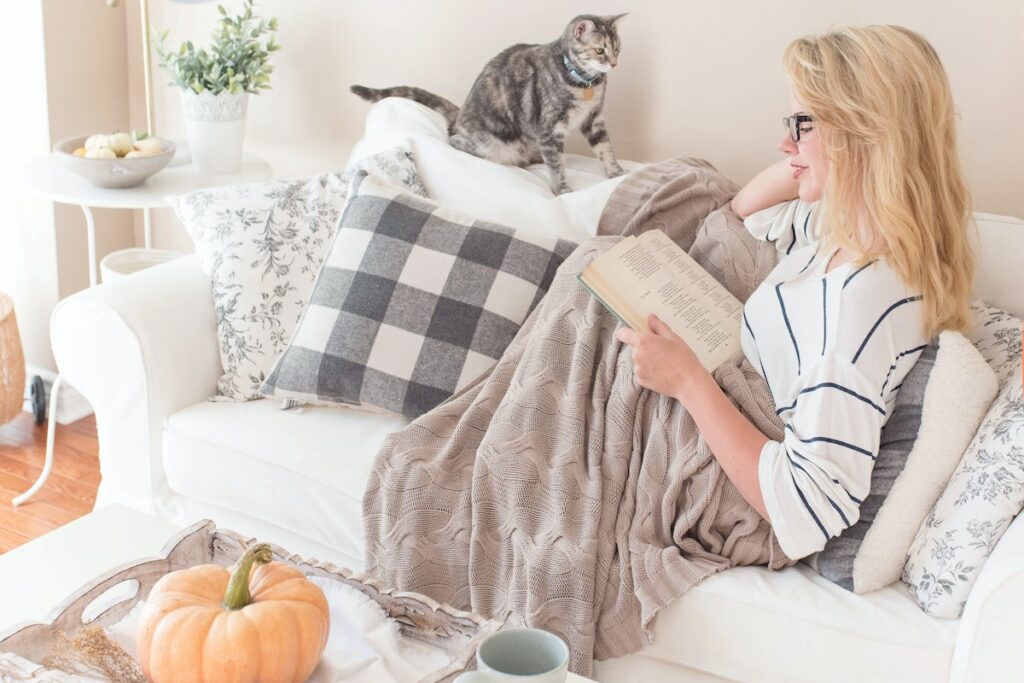 Ductless heat pumps are the same as mini-split heat pumps. They consist of an outdoor unit and at least one indoor unit.
A ductless heat pump and air conditioning system cools your home during the summer and warms it in the winter.
When you want to heat or cool one or multiple small spaces without needing a full home solution, a ductless heat pump is the best choice. There are multiple differences between ductless and ducted heat pumps. The differences do not mean one type is better than the other, but they do indicate which best fits your home and heating and cooling needs best.
1. Ductless Heat Pumps are Easy to Install
With a professional Daikin dealer installing a ductless heat pump, it can be completed in less than a day! This is especially true when the ductless heat pump is being used in addition to the current home heating method and nothing needs to be replaced.
Also known as a mini-split heat pump, a ductless system's interior unit(s) are mounted to the wall or floor in the area(s) that require heating and cooling.
2. Existing or New Ductwork is Not Necessary
If your home does not have existing ductwork, not to worry! A ductless heat pump is designed to heat and cool spaces using the internal unit without the use of ductwork.
Ductless heat pumps allow homeowners to strategically control which zones in their house are provided with heating and cooling via the internal unit(s). It may be a single-zone or a multi-zone configuration. Learn more about the zone configurations in Daikin Atlantic's Definitive Guide to Mini-Split Heat Pumps.
3. Ductless Heat Pumps Provide Maximum Efficiency
Daikin's ductless heat pumps use inverter technology that enables the system to maximize efficiency and energy savings. Instead of turning on and off each time it reaches temperature, it runs continuously, maintaining a consistent temperature by changing motor speed. Ductless heat pumps that use inverter technology also have lower operating sound levels because they are not being turned on and off continuously.
Energy savings can also be achieved from setting different temperatures in different zones. For example, if you have a unit in your bedroom but don't occupy it until the evening, you can set it to reach the temperature when you're ready to go to bed.
Schedule a Ductless Heat Pump Consultation
Daikin Atlantic's network of Ductless Pro and Comfort Pro dealers are highly trained in product selection, installation, and maintenance of ductless heat pump and air conditioning systems. Whether it's a new install, an upgrade, or a service call, trust your local Daikin dealer to be helpful and demonstrate professionalism.
When you book a free, no-obligation heat pump assessment with your local Daikin dealer, you'll learn if a ducted or ductless heat pump is best for your home. Find your local Daikin dealer in Atlantic Canada on our website.