Fall 2021 Daikin Ductless Heat Pump Rebate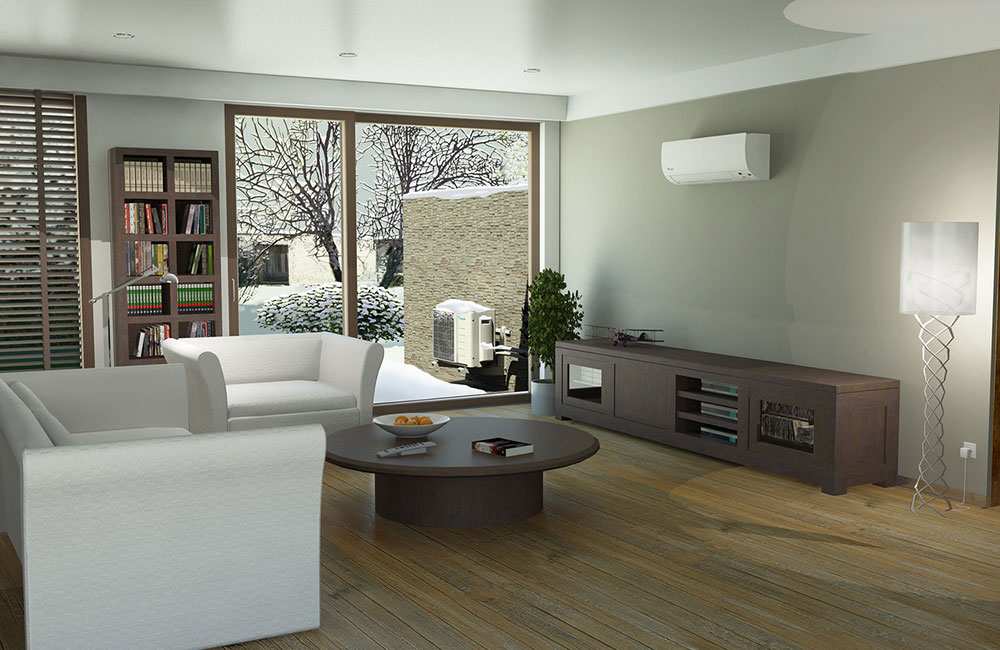 Save up to $400 on qualifying Daikin single and multi-zone ductless systems when you get your system installed between October 1 – 31, 2021!
Qualifying single and multi-zone systems:
Daikin MXS/MXL Series: Rebate of $400
Aurora1:1*: Rebate of $300
*Only eligible Aurora 1:1 models
Contractors will file the consumer instant rebate claim with EGIA, including all necessary documentation, at www.egia.org/daikin. Claims and supporting documentation must be received by November 15, 2021.
Contact your local Daikin dealer to take advantage of the last ductless heat pump rebate for 2021!