How Much Does it Cost to Replace a Furnace With a Heat Pump?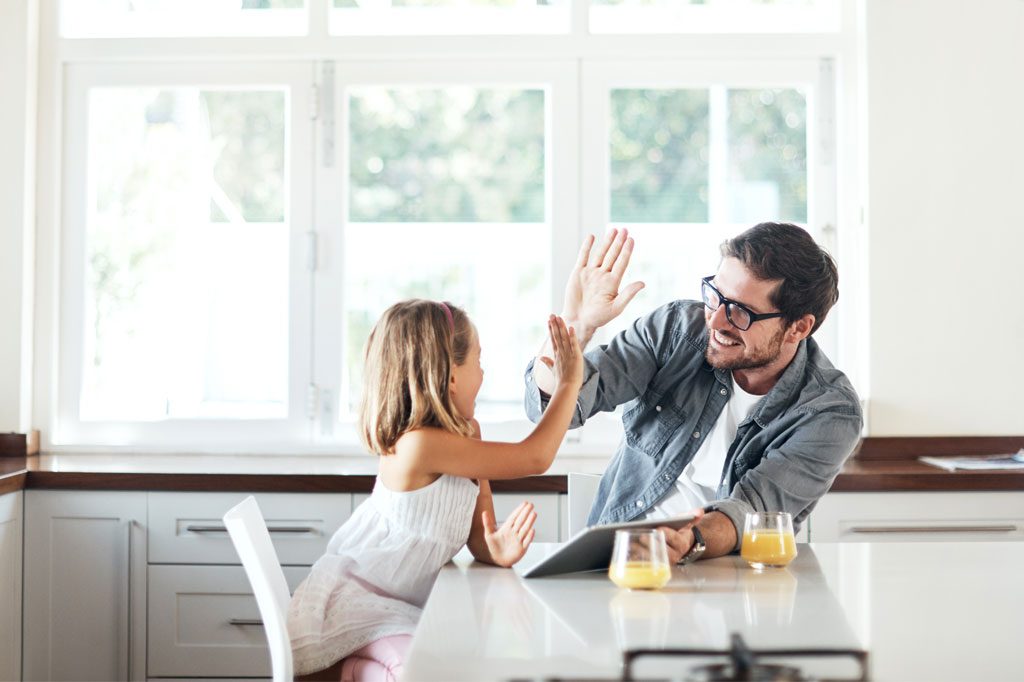 The cost to replace a furnace with a heat pump varies depending on several factors including home layout, heat pump model, furnace size, and more. There are ways to reduce the price by understanding these factors.
Many Atlantic Canadians have replaced their furnace with a heat pump. They made the move so they could:
Lower their power bills

Evenly heat their homes

Stop relying on burning oil or gas
The age and location of your furnace along with how it is installed in your home has a significant impact on the replacement cost. The efficiency and Btu or output of your new heat pump system also has a major influence on the cost. Your local Daikin dealer can show you your options and how you can save on the costs of switching from a furnace to a heat pump.
Make Use of Existing Infrastructure
If you plan to remove your furnace completely, existing ductwork can sometimes be used for a ducted heat pump. Also, once the old oil tank has been removed from the property, the outdoor unit of the heat pump often fits nicely in that location. This is especially true of a Daikin FIT heat pump because it is more compact in size than a traditional cube heat pump system.
Take Advantage of Heat Pump Rebates
If you live in Atlantic Canada, chances are there is a rebate or a grant available to you when you upgrade to efficient appliances or heating sources such as a heat pump. Heat pump rebates are offered by different levels of government, local power companies, and even manufacturers—Daikin included. These rebates are often instant, which can save you money in the upfront equipment costs, getting you to the savings stage—faster than you may think!
Supplement Your Furnace With a Heat Pump
If it turns out that you're not ready to completely get rid of your old furnace yet, but you want the benefits of a heat pump, it's not uncommon to supplement your furnace with a mini-split heat pump. This will provide you with the even and clean heat that you want in specific areas of your home, without having to install a whole-home system.
Get Your Free Heat Pump Consultation From a Daikin Comfort Pro
Your local Daikin Atlantic Comfort Pro can perform an on-site consultation to take into account all the factors mentioned and determine the exact cost to replace your furnace with a heat pump. This consultation is free and there is no obligation. Find your local Daikin dealer in Atlantic Canada on our website.