Stop Paying High Furnace Oil Prices—Get a Heat Pump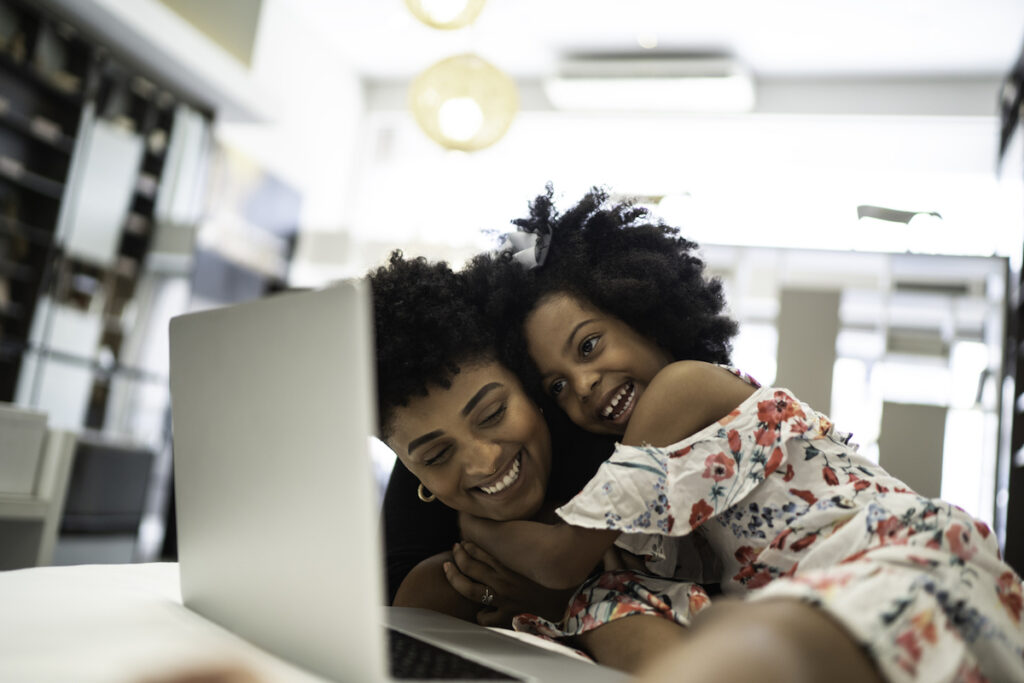 The rise in fuel prices is costing homeowners more than ever to fill up their furnace oil tanks. Discover why many Atlantic Canadians are switching to heat pumps for home comfort.
Compared to a furnace or boiler, energy costs to heat your home with a heat pump can be half as much! A heat pump even costs less to heat your home than a new high-efficiency furnace. With soaring furnace oil prices, it's no wonder Atlantic Canadians are demanding more heat pumps than ever before.
Why Are Energy Costs Lower With Heat Pumps?
Heat pumps do not burn oil or gas directly to provide heat—they work by extracting heat from the outside air by running it through the condenser. The absorbed thermal energy is then moved inside to the evaporator, releasing the heat evenly into your home as warm air in the winter. Whereas, in the summer, the process is reversed and acts like an air conditioner to evenly cool your home.
More simply put, this energy-efficient way of heating and cooling your home only uses electricity to operate, so there are no costs associated with expensive furnace oil prices.
Heat Pump Rebates Save More Money
In addition to the costs saved from not having a huge furnace oil bill, those who have been making the switch to a heat pump have been cashing in on government and manufacturer rebates.
Many organizations offer heat pump rebates to encourage homeowners to use energy-efficient systems and appliances. In fact, Atlantic Canadians have been leading the charge in redemption of the Greener Homes Grant to save money on the equipment costs of their new or upgraded heat pump.
Increase the Value of Your Home With a Heat Pump
Homeowners in our region have been making more improvements to their homes than ever. Whether they are preparing their house for sale or making living and working at home more comfortable, installing a heat pump has been at the top of the priority list.
With a professionally installed heat pump, homes are higher in value because they are modernized and more energy-efficient (and cost less to heat a home). The benefits of having a heating and cooling system all in one is to provide year-round comfort is of high value to anyone looking for a new home or spending more time there when working from a home office.
Heat pumps can also improve ventilation and indoor air quality—features many have come to realize are very important when optimizing a healthy home.
Schedule Your Free Heat Pump Consultation
If you have questions about heat pumps—whether they are the right choice for your heating and cooling needs, how much you'll save vs furnace oil costs, or which type would be best for your home layout—contact your local Daikin dealer. You can schedule a free heat pump consultation to answer all of your questions and get a no-obligation quote.