Why R-32 is the Superior Refrigerant for Daikin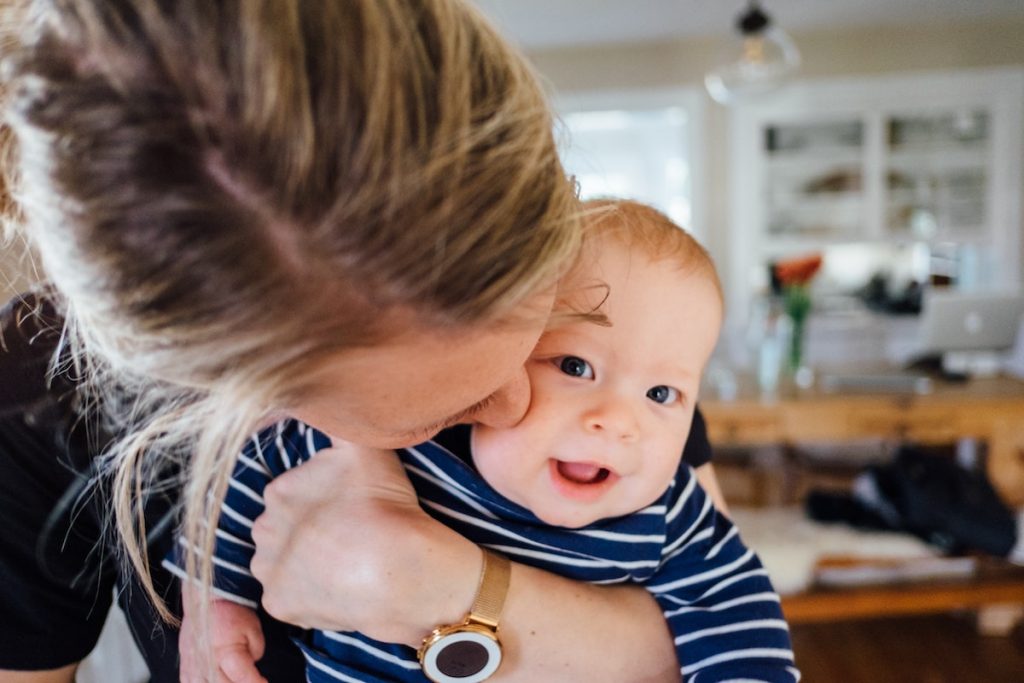 The refrigerant R-32 is safely and effectively replacing R-410A in many heat pump and A/C systems across the globe. Daikin will begin using it because it provides optimal efficiency with a low environmental impact.
With strict regulations in place, refrigerants with the lowest possible environmental impact are sought to be used in air conditioners.
The most commonly used refrigerant now in North America is R-410A, which has an ozone depletion potential (ODP) of 0. In addition to also having an ODP of 0, R-32 has approximately one-third of the global warming potential (GWP) of R-410A. This is why Daikin is investing in the new refrigerant by training employees on how to handle and apply it properly in their air conditioning systems.
In fact, Daikin is the world's first company to successfully apply R-32 to air conditioners. Daikin is also the only company to manufacture both air conditioners and refrigerants.
How is R-32 Different?
If the operating characteristics are similar to R-410A, what differences—besides a lower environmental impact—make R-32 superior to other refrigerants?
It strikes a balance of cost and performance

It has capacity gains of up to 10 percent and efficiency gains of over 8 percent

The amount of refrigerant charge is reduced when compared to R-410A or R-454B

Smaller heat exchangers are needed to transfer the equivalent Btu

The compressor motor can be run slower, meaning lower power consumption

Due to its composition and quality as a single-component refrigerant, it can be easily recycled
Daikin and R-32
Daikin intends to replace R-410A with R-32 in its ducted and ductless light residential, light commercial, and applied products. The refrigerant R-32 is widely used in Asia and Europe, operating safely and effectively for several years. Daikin estimates that over 100 million units have been sold globally using R-32 across the industry.
Daikin is always exploring ways to reduce its environmental impact while delivering to the customer the economic benefits of superior products, such as those that will operate with R-32 in the future.
For more information on the benefits of R-32 compared to other refrigerants, visit the Daikin Global site.
Save on Energy Costs with an Efficient Heat Pump and Air Conditioning System
Although R-32 is not yet used in Daikin equipment available in Atlantic Canada, there are many ducted and ductless heat pump models that are very energy-efficient, which can help you save money and reduce your carbon footprint. Contact your local Daikin dealer today to schedule a free, no-obligation consultation.