Daikin Ductless Heat Pump Rebate Spring 2022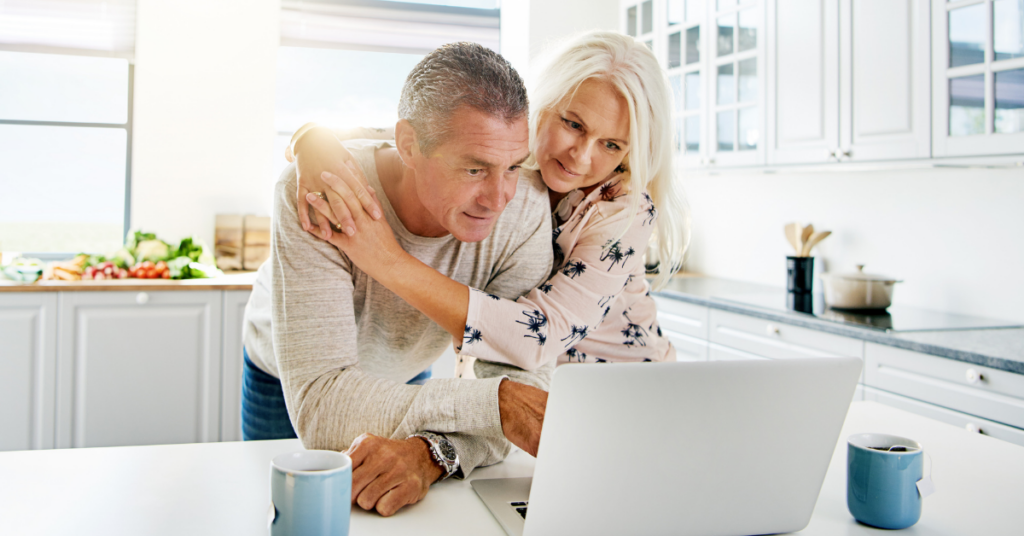 Discover how you can save money on a heat pump with rebates from Daikin Atlantic this Spring 2022.
Save up to $225 on qualifying heat pump systems with the Daikin Spring 2022 ductless heat pump rebate!
In all Atlantic Canadian provinces, homeowners who have purchased and installed one of the following systems could be eligible for a rebate:
19 Series rebate $150
Aurora 1:1 rebate $225 (select models*)
Aurora MXL rebate $225
*Eligible Aurora 1:1 models: FTX09NMVJU, FTX12NMVJU, FTX15NMVJU, FTX18UVJU,FTX24UVJU, FVXS09NVJU, FVXS12NVJU, FVXS15NVJU, FDMQ12RVJU, FDMQ18RVJU,FDMQ24RVJU. Matching outdoor units: RXL09QMVJU, RXL12QMVJU9,RXL15QMVJUA, RXL18UMVJUA, RXL24UMVJUA, RXL12QMVJU(9)
Eligibility checklist:
Homeowner purchased qualifying equipment between April 1, 2022, and June 30, 2022
Daikin professional completed install between April 1, 2022, and June 30, 2022
Rebate claim submitted by July 15, 2022
Contractors will file the consumer rebate claim, including all necessary documentation.
Contact your local Daikin dealer to take advantage of this exciting heat pump rebate for eligible ductless systems!