How Do Heat Pumps Work in the Winter?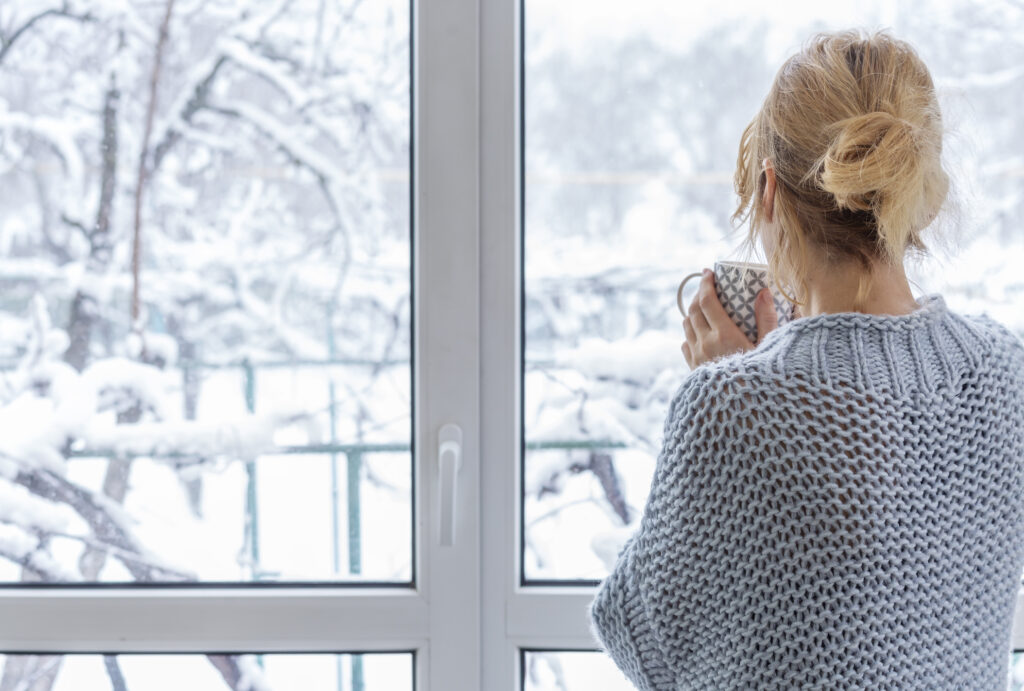 If heat pumps don't generate heat, how do they work in the winter when it's cold outside? This article will answer that question and explore why heat pumps work so well in Atlantic Canada.
Heat pumps do not use oil or gas to provide heat in your home, making them an energy-efficient and environmentally sustainable source of heat. Heat pumps move heat from outside to inside your home even on a cold winter day.
Your Daikin heat pump will extract heat from the outside air by running it through the outdoor coil to evaporate the refrigerant. The absorbed thermal energy is then moved to the indoor coil which condenses the refrigerant back into a liquid, releasing the heat evenly into your home as warm air.
Heat Pumps in Atlantic Canadian Winters
On extremely cold days, the efficiency of your heat pump may reduce as it works harder to extract warm air. Having said that, many Daikin models work efficiently in temperatures as low as -27 degrees celsius—a temperature we seldom reach in Atlantic Canada, especially the Maritime provinces. Our fairly mild winters coupled with our humid summers make heat pumps a great option for Atlantic Canadians who want a consistent temperature in their homes year-round.
Learn more about how heat pumps work year-round.
Improve Indoor Air Quality with a Daikin Heat Pump
As we do our best to keep the heat in our homes during the winter by keeping the windows closed, etc., we can experience a feeling of dry air due to poor ventilation and an increased presence of contaminants. Daikin heat pumps and air quality control systems can help keep your indoor air quality clean and safe beyond the perfect temperature.
Make the Switch to a Heat Pump This Winter
Take control of your indoor environment this winter with the help of a heat pump! Get started by contacting your local Daikin Atlantic dealer to perform a free on-site consultation. They will help guide you to choose the best heat pump solution for your home and budget. Find your local Daikin dealer in Atlantic Canada on our website.